DRIVE ENGAGEMENT WITH EFFECTIVE EMAIL MARKETING
Keep your customers
informed
DRIVE ENGAGEMENT WITH EFFECTIVE EMAIL MARKETING
Keep your customers informed
Email Marketing is Powerful
When someone puts their name on your email list, they've expressed interest in what you are offering. This is a great opportunity because they have invited you to reach out to them. It allows you to build relationships by providing them value. Effective email marketing campaigns can convert prospects into customers, and turns your current customers into loyal fans by keeping your brand first in their minds.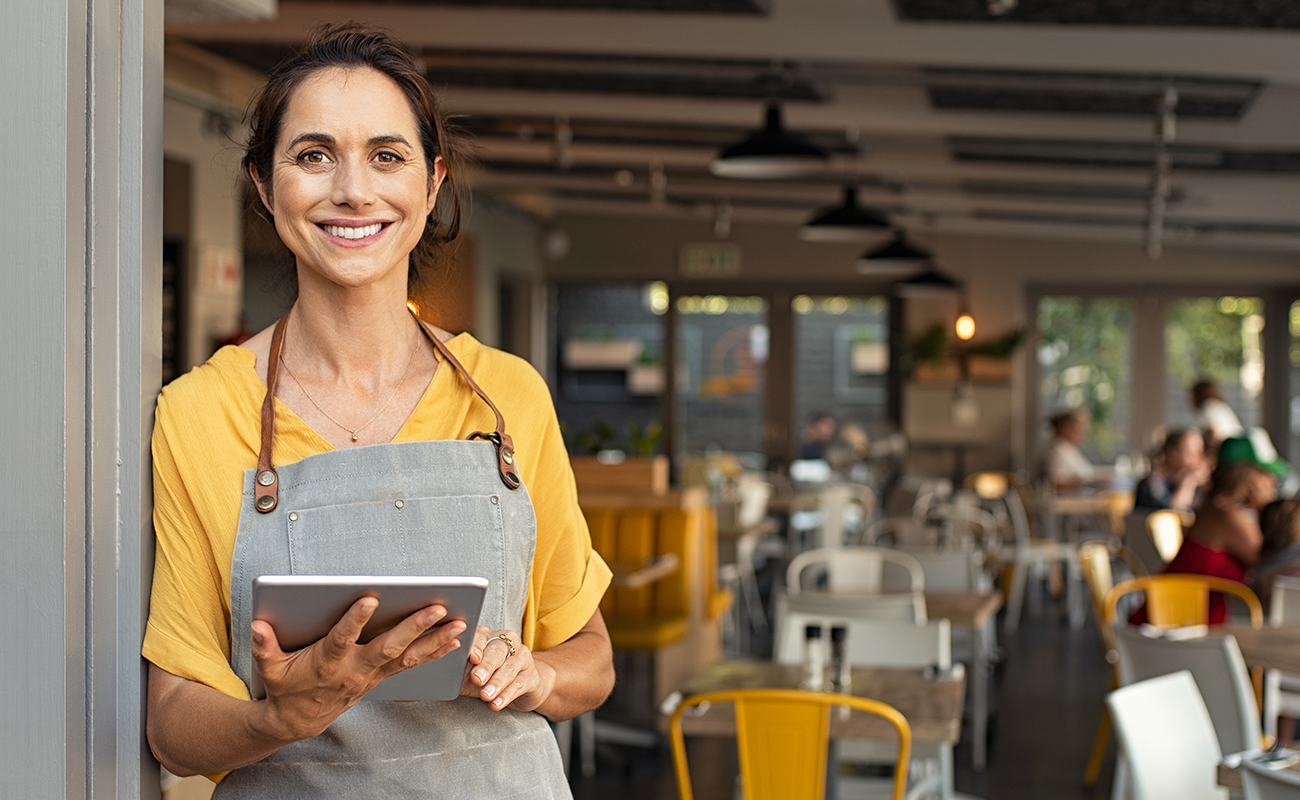 Do you have an engaged and healthy email list?
It is crucial to build an engaged email list if you currently don't have one. Several tactics can help in starting or growing your email list and stick with the process! Perhaps you can provide a valuable incentive, such as a discount code, to encourage visitors to sign-up. Social media can be an excellent tool to direct sign-up on your website. Your website should have a clear call to action to join your email list. Also keep your email list maintained. Remove inactive subscribers and ensure your list is compliant with data privacy. Once you have customers on your list, it is time to engage, inform, and convert!
Engage, inform and convert with an effective email marketing strategy
A robust email marketing strategy reaches your email list and communicates effectively, leading to increased engagement, conversions, and ROI. Our strategy is customer-focused and outlines your goals. We gain a clear understanding of your message, and determine the email frequency and measurements of success.
Engaging content
We create interesting content that resonates with your audience. It's what prompts your recipients to open the email, engage, and take the desired action.
Email design
Our straightforward and clean design provides easy navigation across all devices. We have a clear call to action.
Email software
We utilize Mailchimp software to automate your email campaigns. It provides tools for design, segmenting your audience, personalizing emails, and analyzing campaign performance.
Analyzing success
Looking at your open rates, click-through rates, and more assists us in determining what is working and what can be improved to optimize performance of your campaigns.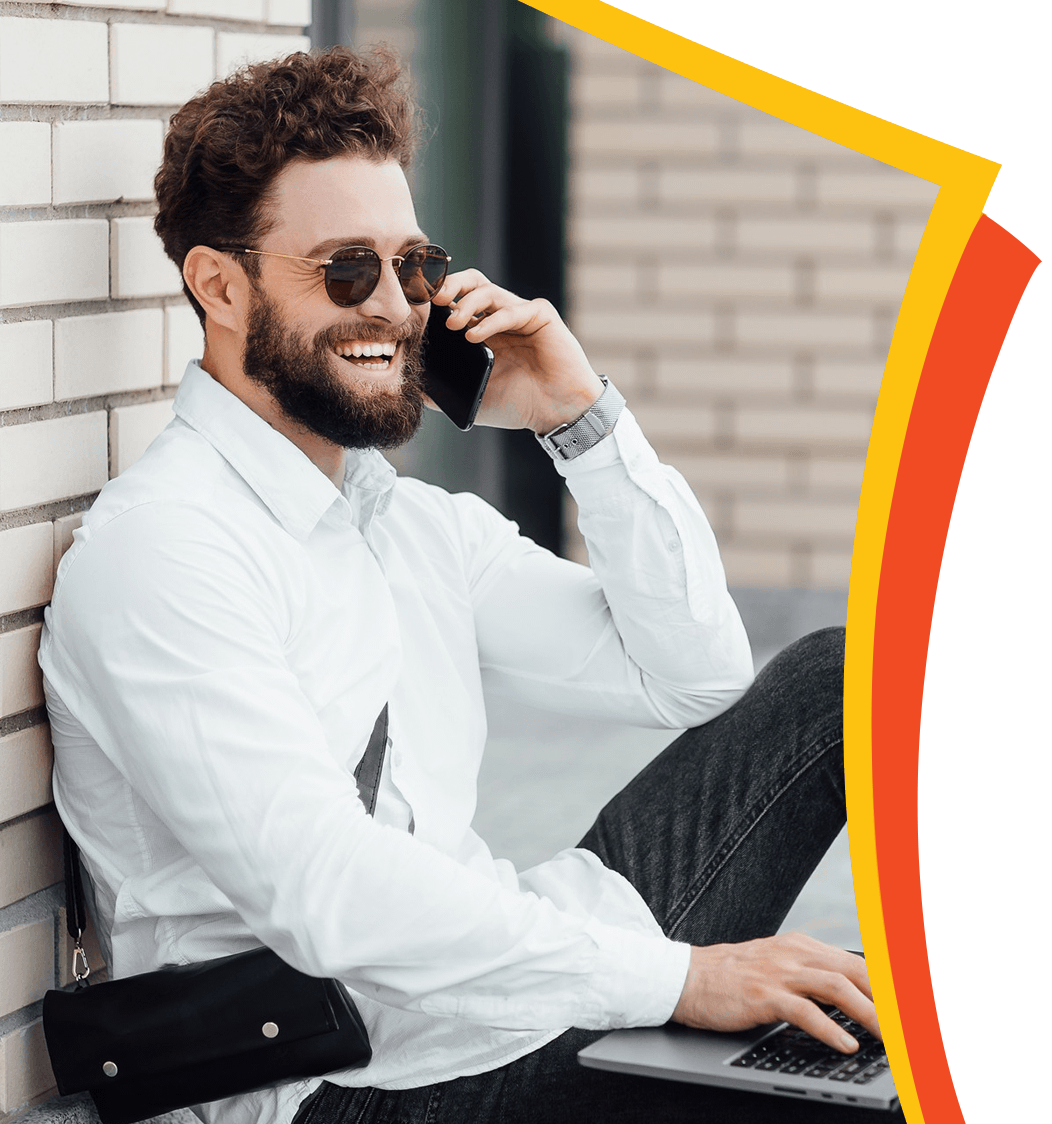 Ready to grow your business?
We understand the power of a well-executed, cost-efficient email campaign. If you are interested in unlocking the full potential of your business, let's get started with a free consultation. Call us, schedule a brief discovery call, or send a note to schedule.
Digital marketing that
makes a difference
Choose Pizzazz Group for web design &
digital marketing
If you are considering engaging your customers with email marketing, we offer many other excellent digital marketing services you could also use to drive online presence with amazing results.