Improve Your Presence On Social Media
Maximizing brand awareness and organic reach are major benefits of a well-managed social media strategy. Our custom approach is made just for your brand and business. We tell your story with original content and custom graphics. Engaging social media management draws your audience in. You want to be found and provide a digital relationship so that you become memorable. Increase Website Traffic and Conversions with PPC
Awareness
When people are on social media they may visit your social media channels.
Interest
With compelling visuals and interesting content, it creates more opportunities for potential customers to engage with your brand and visit your website.
Decision
The audience is interested and decides to look further into what you are offering. Our posts will strategically link to preferred landing pages on your website.
Action
When you have an active social media presence and your brand is highlighted in favorable terms, your services and products will obviously get more clicks, which increases conversions and revenue.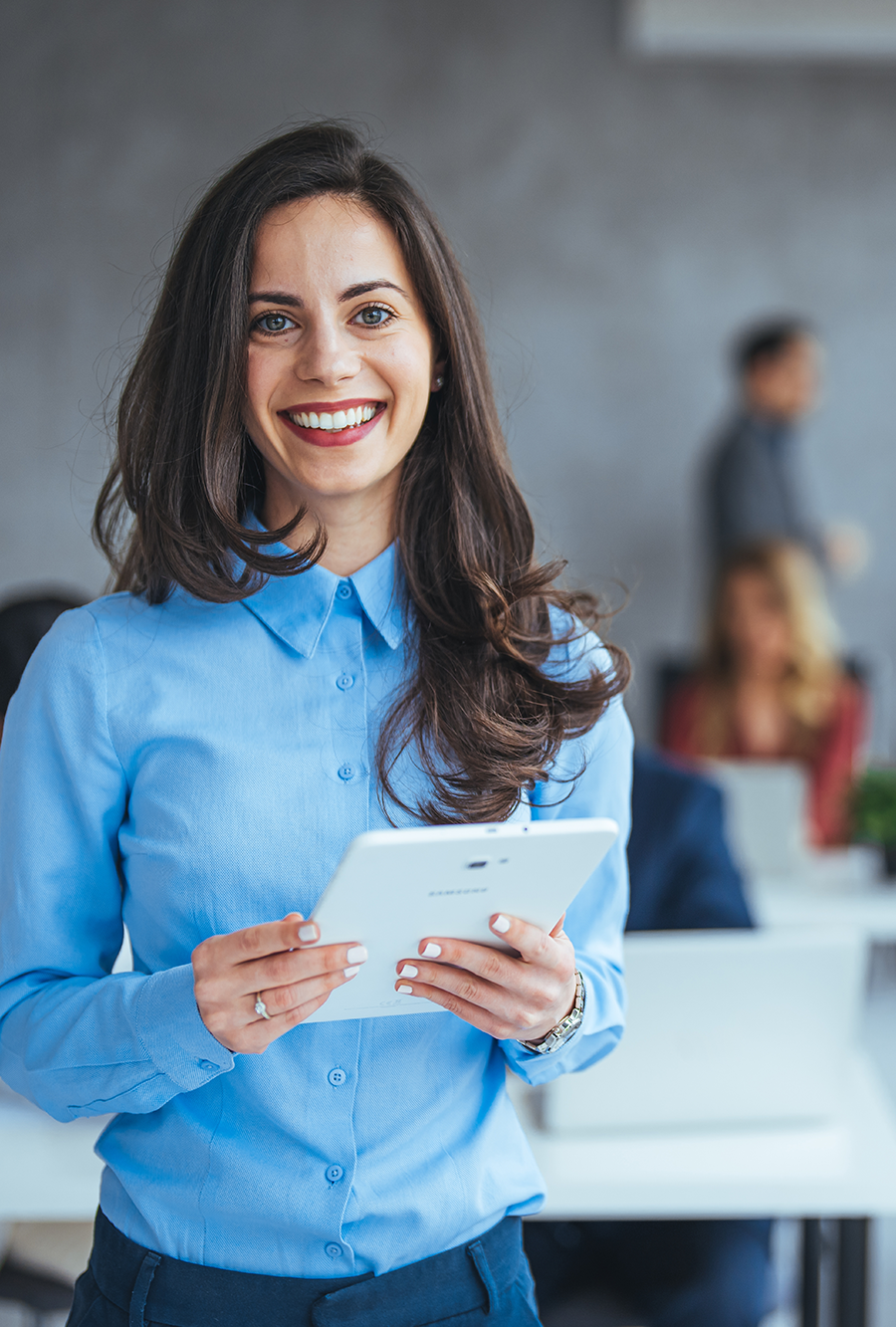 Benefits of Social Media Marketing

Your target audiences is more aware of your business and what you are offering.

Display what you are proud of most. Social Media isn't a time to be humble.
Drive Traffic to Your Site

Link customers excited about what you are offering to your website.

Your followers become customers and vice versa, organically spreading your message.

When people get engaged and trust your brand, they will become customers.
Customized strategy

just for your audience
If you are on social media, you certainly don't want to be ignored. You want to showcase your brand in the best light possible with engaging graphics and content to stand out from your competition. The Pizzazz Group difference is our customized approach to engage your target audience. You can expect results.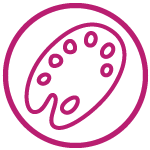 Optimized Profiles
Let's start out right with optimized profiles on each platform. You only get one first impression, let's make it count.

Professional Design
No doubt it's important to have professional social media pages. Social media is also a great place for branding. We create unique designs for a creative appeal.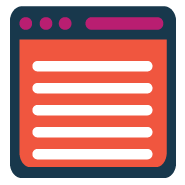 Focused Content
Content, content, content. The context of your content is essential. We personalize your social media content so that it speaks to your customers effectively. We create content that increases engagement.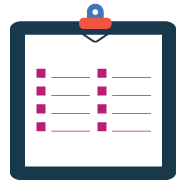 Monthly Updates
We keep in contact with you. Furthermore, we'll discuss your business goals for the next month along with receiving approval from you on all posts.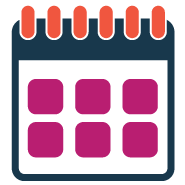 Strategic Plan
With our well-thought out process, we work with you on developing a social media marketing calendar that will grow your social media presence. By regularly posting, your customers are more likely to stay engaged.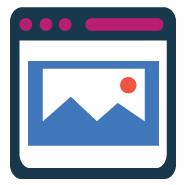 Up-To-Date Photos
The power of photos is real. Our design team will give you the look you want. We use current photos to ensure you're always trending.
Be a step
above your competitors
Pizzazz Group recognizes the importance of being different from your competitors and reaching the goals that you set forth. Your business will have a fun and unique social media platform in no time.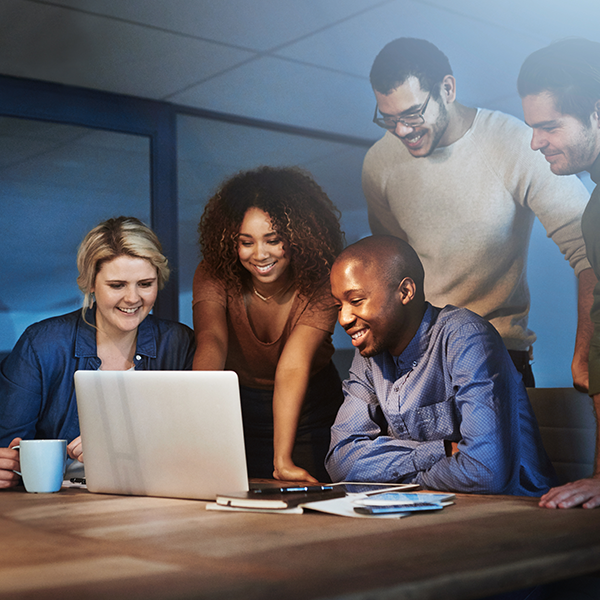 Social Media Marketing Graphic Examples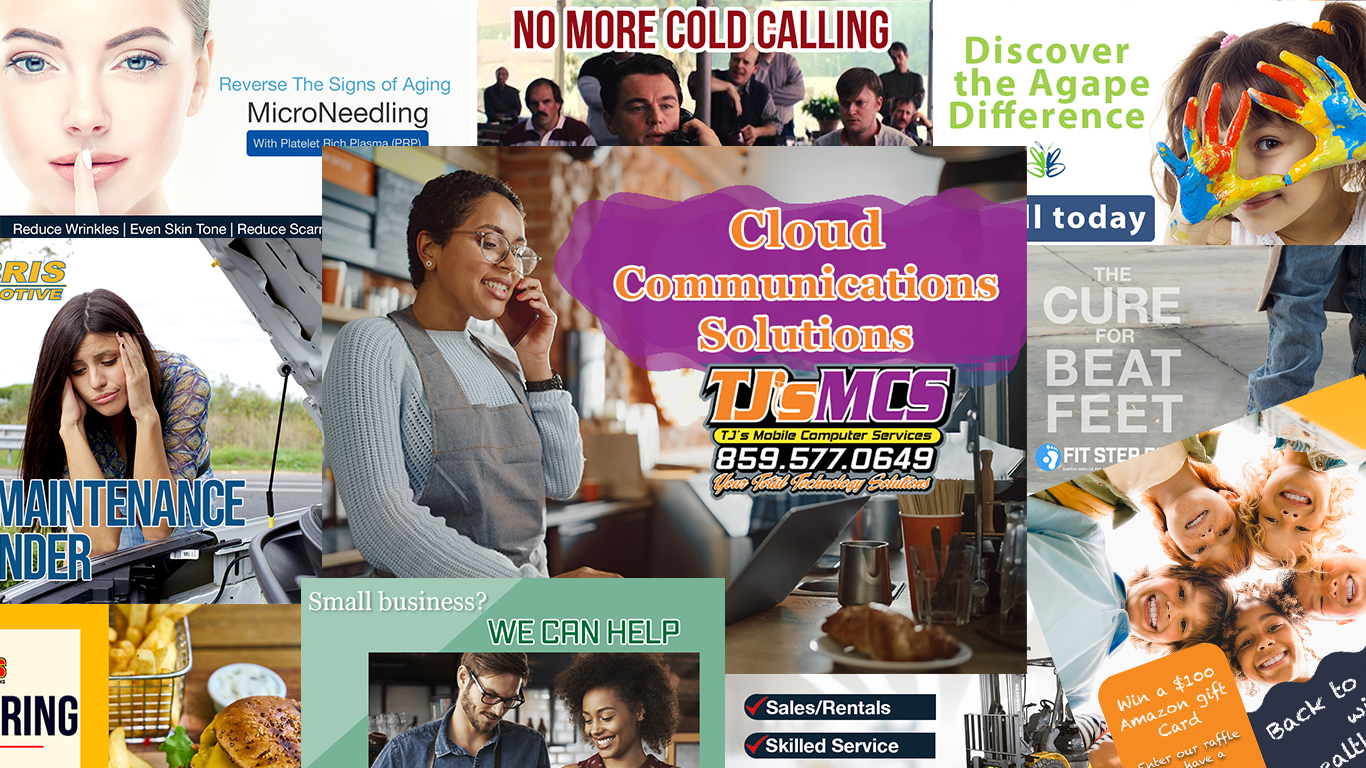 Ready to grow your social media presence?
If you have no social media presence or one that needs help, set your business apart from your competition and let's get started with a free consultation! Call us, schedule a brief discovery call, or send a note to schedule.
Digital marketing that
makes a difference
Choose Pizzazz Group for web design &
digital marketing
If you are considering increasing your social media presence, it's important to have an effective landing page and also a current website that shows your brand at its best. From that point, we offer excellent digital marketing services that drive online presence with amazing results.