communicate with customers through text
Easily reach customers wherever they are 
communicate with customers through text
Easily reach customers wherever they are
One text can drive revenue
It goes without saying that an essential form of daily communication for your customers is the cell phone. Businesses can't afford to ignore text messaging as a marketing tool as text (SMS) marketing boasts of a 98% open rate. Don't miss out on one of the most direct and impactful means of communicating with your customers.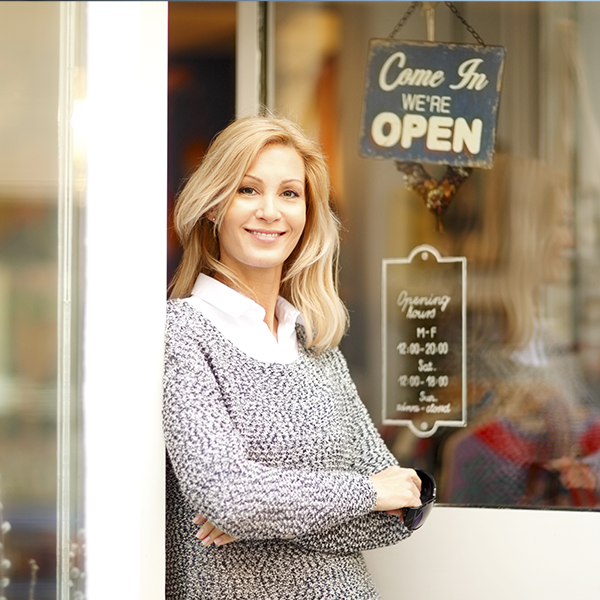 SMS marketing can help grow your business
Our short message service (SMS) marketing or text marketing services are the perfect solution to reaching your customers with a direct line of communication. By sending text messages directly to your customers' mobile devices, you can ensure that they'll see and read your message quickly and easily. Send out text notifications for:
How can SMS marketing benefit your business?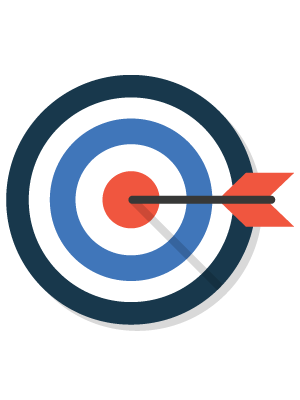 You can target specific promotional efforts to those that have the highest chance of conversion.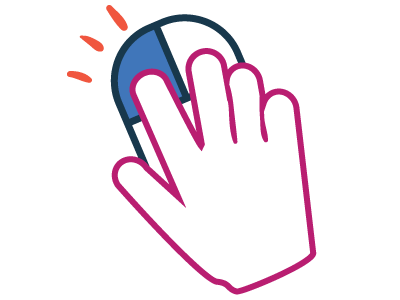 A text message can serve as a reminder about your brand which incentivizes an action.
Customer engagement rates thru SMS marketing can be extremely high with a 98% open rate.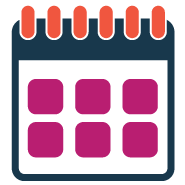 With email and social media campaigns that have more substantial area for content, an SMS message can give a quick and concise reminder.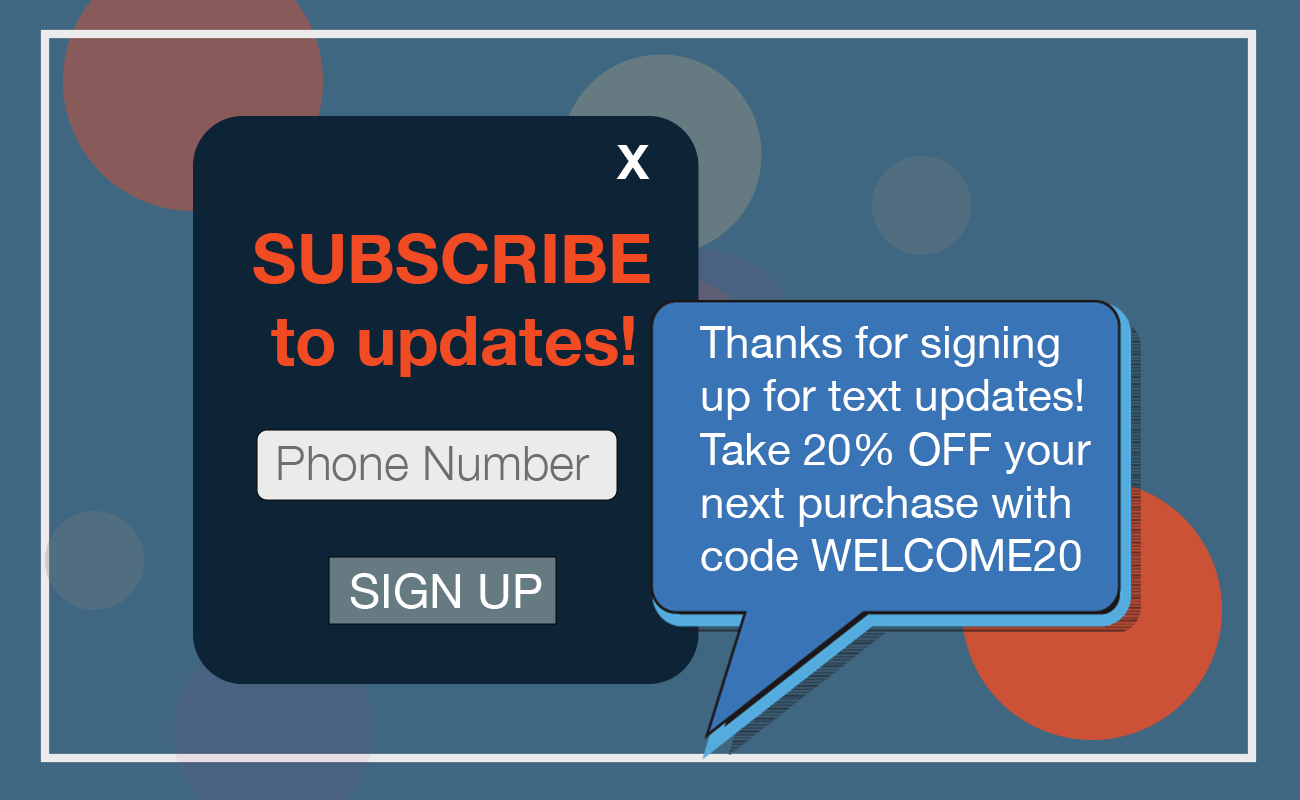 How to get started with SMS marketing
SMS marketing is opt-in, meaning your customers need to sign up for it. We can grow your text message list together.
We can create high-performing sign-up opportunities by giving customers ample chances to get on your marketing list – on your website, in your store, through email, and more. You'll be surprised how quickly your marketing list builds.
We are your
SMS marketing experts
Our customized strategy will lead to higher engagement generating more revenue. Once we know your goals, we will send timely, relevant messages that drive action.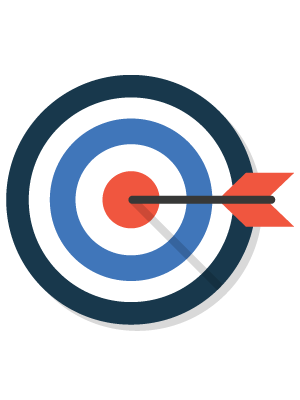 Target Audience
Texts can be personalized and will only be sent to customers that have chosen to receive them.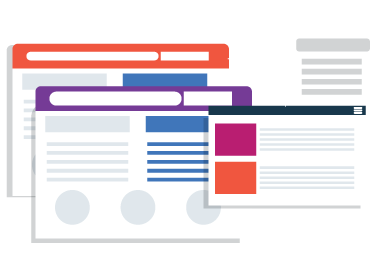 Appealing Content
We will craft eye-catching messages with an attention-grabbing subject line and concise messaging to deliver the action you want.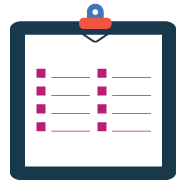 Delivery Times
Messages will be sent at convenient times to achieve favorable outcomes.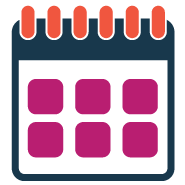 Close The Marketing Loop
We will combine SMS marketing with your other marketing strategies to synergize your digital marketing efforts.
Want to drive higher conversion rates?
If you would like to learn more about how SMS marketing can help your business grow, let's get started with a free consultation. Call us, schedule a brief discovery call, or send a note to schedule.
Digital marketing that
makes a difference
Choose Pizzazz Group for web design &
digital marketing
Along with SMS marketing, we offer excellent digital marketing services that drive online presence with amazing results.