SEARCH ENGINE OPTIMIZATION
DRIVE ORGANIC TOP SEARCH ENGINE RESULTS WITH SEO
We are your Columbus SEO agency
SEARCH ENGINE OPTIMIZATION
DRIVE ORGANIC TOP SEARCH ENGINE RESULTS WITH SEO
We are your Columbus SEO agency
Search Engine Optimization
SEO improves your website's ability to appear in organic (non-paid) search results. The top 3 organic search results receive more than two-thirds (68.7%) of all clicks on the Google search page. Pizzazz Group wants to ensure new customers searching for your business find you and that you appear before your competition. With our expert SEO services available for Columbus small businesses, you will no longer go unnoticed.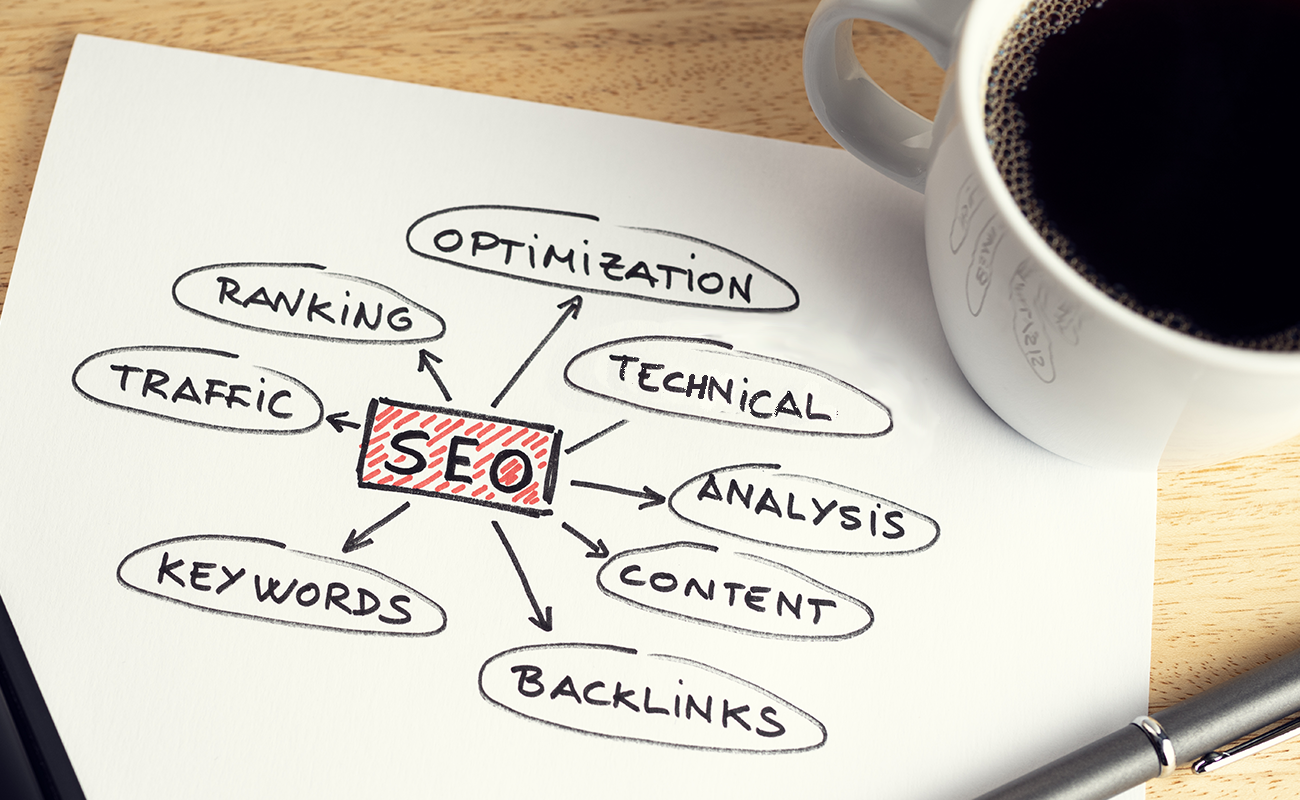 Let's get started in improving your page rankings with SEO
At the start of any small business SEO project, our Columbus SEO experts begin by learning about your business and goals. We perform a comprehensive site audit of your current website. We determine the best keyword opportunities for your industry and region and build a list of long-tail profitable keywords for your small business. We also look at your competitors' websites in a competitor analysis. Once our analysis is complete, we will determine the best customized SEO strategy to set the foundation for long-lasting online success.
Effective & Strategic

SEO Services
We know how much your brand means to you and you want to be noticed online. Let us help make you visible. As a Columbus SEO agency, we want to take you out of the digital darkness and place your business in front of the audience that is searching for you.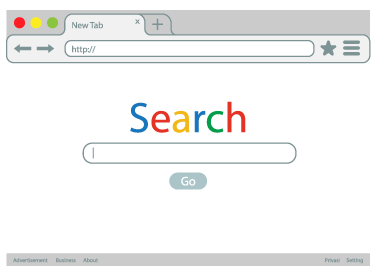 On-Page SEO
We will make sure content is valuable and keywords you want to be ranked are placed strategically in the content. Title tags, meta descriptions, headers, images, schema, are optimized with a focus on your keywords.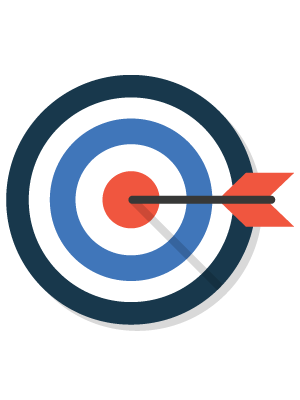 Local SEO
Most online searches are searching for local business. Local Columbus SEO will get your brand ranked before your competition by targeting specific geographical areas, ensuring your business ranks higher in local search results. We also help our clients improve local SEO rankings by improving their Google Business Profile.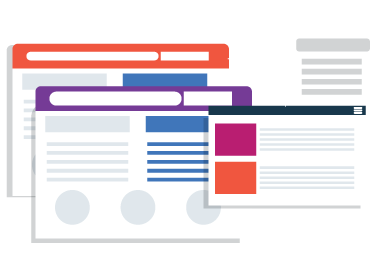 Off-Site SEO
Google values targeted link building back to your website because it increases the authority and credibility of your website. We will give you opportunities for expanding your link building efforts with high-quality sites that drive awareness and traffic.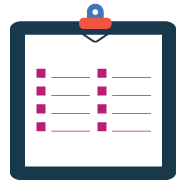 Content Creation
Useful content is just not giving a quality experience to your audience, but it is what search engines prioritize. We will enhance the content of your website to best represent your brand and focused keywords. We will produce articles and blogs that not only boost traffic to your website, but adds relevant content to your site, which search engines appreciate.
Technical SEO
We will identify and correct technical issues with your website and improve site load speed time. This ensures your website is visible to search engines in order to increase its Google rank.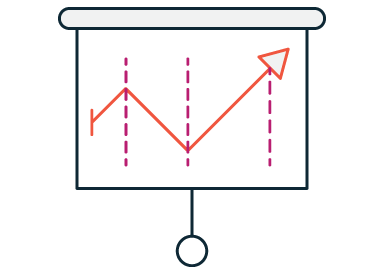 Reporting
We will report back to you monthly on the progress of your SEO services based on your goals. SEO is not an automatic fix but you will see real, tangible results that will make a significant impact on your long-term success of online visibility and growth.
A well-written website engages visitors and builds trust in your brand.
When you show in search results, you bring credibility and authority to your brand.
Effective SEO is beneficial for the long term and grows over time.
Showing up before your competition is a huge boost.
The more quality clicks to your website, the greater the revenue.
Boost Traffic To Your Website With SEO
If you want your business to get higher organic search results locally in Columbus or in your geographical area, SEO takes time but it is a worthwhile investment. As a Columbus SEO agency, we are offering two SEO plans for small to mid-sized businesses. Our monthly services makes continual improvements to your SEO. If you are just looking for a one-time SEO maintenance, we have a service plan for you. If you are looking to improve your map listing, our Google Map Marketing service produces amazing results to get your business to the top.
Local SEO (Includes Google My Business & Directories)
One-Time SEO Maintenance Service
Frequently Asked Questions.
Why is SEO important to my business?
SEO targets the audience that is searching for your service. You want that audience seeing your brand. When the searcher sees your high ranking, it brings credibility to your brand indicating that your business is a good service to check out. The higher you rank in the results page, the more clicks and traffic to your website, increasing customers and revenue. SEO also improves the user experience because your website is well written and easily navigated, thus making it more likely for the audience to become new customers or repeated customers.
How long does SEO take to show results?
It takes time to fix website bugs, optimizing pages with content, meta tags, etc., writing blogs and providing backlinks. Most see an improvement in 6 months but others see ranking improvement before this and in some cases it goes beyond months.
Is it better to go with SEO or PPC?
SEO is best for long-term goals and low-competition keywords that will give return results for a long time. PPC Ads let you reach customers immediately and the keywords are easily changed, but you are paying for every click from the ads. A good mixture of both is ideal.
How much does SEO cost?
It depends on your goals, the condition and size of your website, and the services that you need. Contact us and we will give you a customized quote.
Strengthen your brand reputation with custom SEO
Ready to reach more customers with SEO?
As your Columbus SEO Agency, Pizzazz Group wants to help you work your way into a page 1 position of the search results – most of all, ahead of your competitors. Let's get started with a free consultation to talk about your goals and how SEO can benefit your online presence. Call us, schedule a brief discovery call, or send a note to schedule.
Digital marketing that
makes a difference
Choose Pizzazz Group for web design &
digital marketing
If you are considering a robust PPC campaign, it's important to have an effective landing page and also a current website that shows your brand at its best. From that point, we offer excellent digital marketing services that drive online presence and amazing results.