TELL YOUR STORY online through video
Increase awareness and improve engagement 
TELL YOUR STORY online through video
Increase awareness and improve engagement
Visualize your brand message
There is no better way to connect with viewers than by creating videos. It's an amazing fact that 55% of people watch online videos every day, so you can see why it is a great tool to reach clients. Whether you want to place your digital marketing videos on your website or social media platforms, you are making a great decision.
For 3D Virtual tours, click here. Don't Wait For Customers To Come To You
Let online video marketing take you to them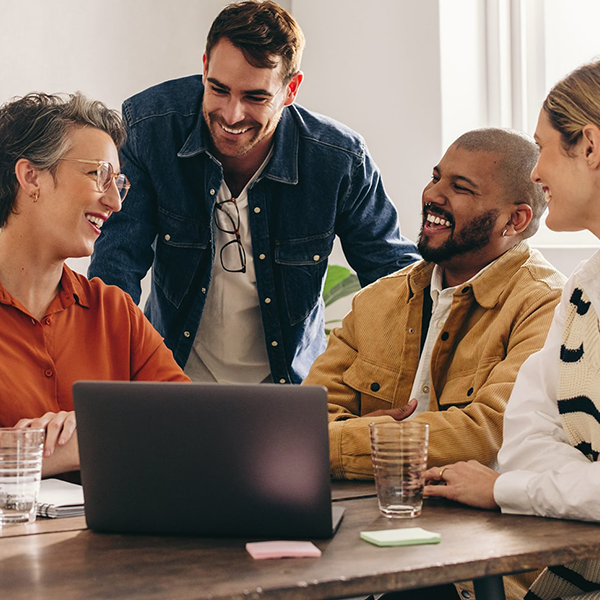 Drive Awareness
Getting your brand in front of customers and holding their attention with short and concise content builds loyalty with great experiences, and video does this better than any other medium.
Drive Content
Your audience will respond to your product or service. A large majority of customers (72%) say they would rather learn about a product or service by way of video and viewers retain 95% of a message when they watch it in a video, compared to 10% when reading it in text.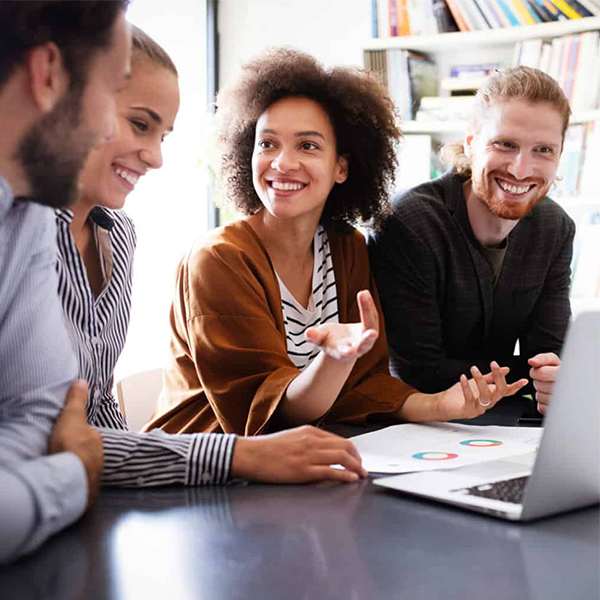 Drive Conversions
Getting attention then turning it into action is what you want. Video marketing can be a key tool in increasing your conversion rate. Including a video on your landing page can boost your conversion rate by up to 80%.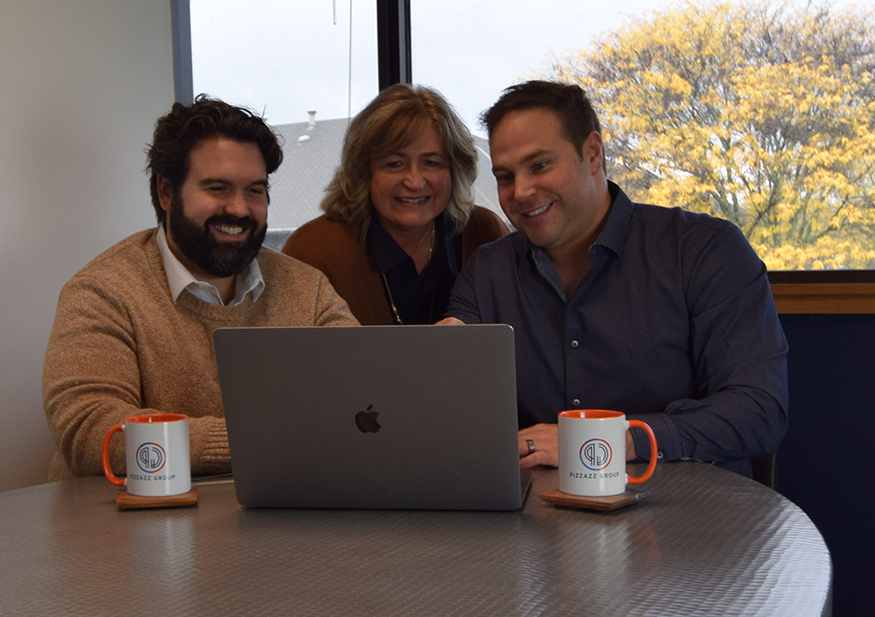 We Are Your Online Video Marketing Experts
We produce short but powerful videos that deliver your point. By sharing your videos to your social media accounts and embedding them on your website page, research proves your audience will spend more time engaging with the content and then respond with your desired action. We create the following videos in any location:
Cost-effective

video marketing
It is becoming much easier to create good, eye-catching memorable videos. This opens the door for small businesses to incorporate videos into their marketing strategies without a huge budget.
Determine Your Goal & Message
Every video tells a story. We will determine the best way to convey your message and get the action you are desiring.
Pre-shoot
We will decide on best location, video length, script, visuals, and best time to shoot.
Shoot The Video
We take the stress out of your shoot with encouragement and create video transitions to make your script a breeze.
Publish Your Message
The name of the game is saturation. We can embed the video into your website, upload it to YouTube, publish it on your social media accounts, and even place it on your profile page.
Monitor Results
We will take note of what videos convert the best for future video campaigns.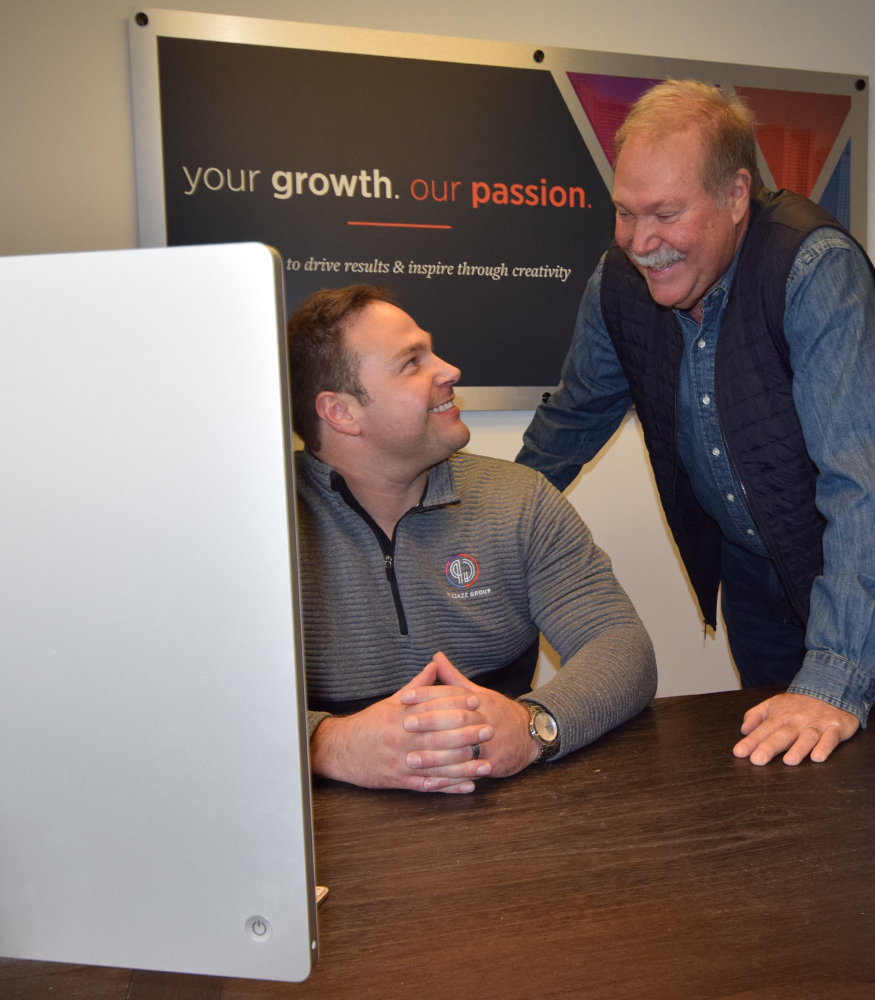 Considering online video marketing?
If you are looking for local digital video marketing services in Columbus that can set your apart from your competition and are budget friendly, let's get started with a free consultation! Call us, schedule a brief discovery call, or send a note to schedule.
Digital marketing that
makes a difference
Choose Pizzazz Group for web design &
digital marketing
If you are considering growing your online presence with video marketing, remember that your website is central to your digital marketing success. From that point, we offer excellent digital marketing service that drive online presence with amazing results.