TOP YOUR COMPETITION WITH SMART & EFFICIENT PPC MARKETING
Partner with us to get results
TOP YOUR COMPETITION WITH SMART & EFFICIENT PPC MARKETING
Partner with us to get results
Help your customers find you
When your product or service is searched in the Google search bar, does your website appear? If not, you're probably not implementing pay-per-click (PPC). Get immediate traffic to your website using Google AdWords PPC campaigns. With paid advertising, Google places your website at the top of search results for relevant search queries. In other words, you'll be putting tailored ads before customers that are actually searching on the service or product you provide, and you'll only pay if the customer clicks on your ad. Delivering results based on your goals
Once your goals are established, whether you want to direct more traffic to your website, get more leads and sales by form submissions or calls, or simply own first page results for your brand, we will deliver concrete PPC results and provide additional value to your business.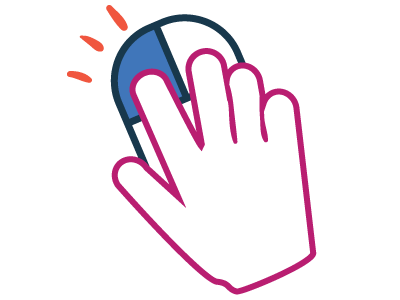 Making Google Adwords Management
Simple
We'll first get to know your goals, budget, and geography. Based on those findings, we deliver a PPC strategy using keywords, well-written ads and landing page recommendations. The best part… traffic flow is immediate to your website. PPC gives a significant boost to established business and is very beneficial to new businesses. Each month we make tweaks for greater results by providing reports for further growth. What do you do?  Sit back and watch the leads roll in.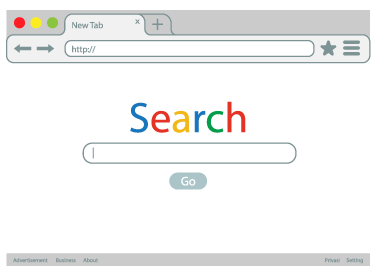 Keyword Selection
We strategically select keywords that are specific to the products and services your business provides. We'll research what keywords are high performers that will drive relevant traffic to your website. As part of our keyword strategies, we craft ads that incorporate your high-performing keywords.
Account Management
Keeping your campaigns updated, maintained, and monitored is of upmost importance.  We monitor your account daily to determine:
+ Bidding strategies
+ Negative keywords
+ Keyword expansions
+ Budget constraints
+ Campaign or Individual Ad Performance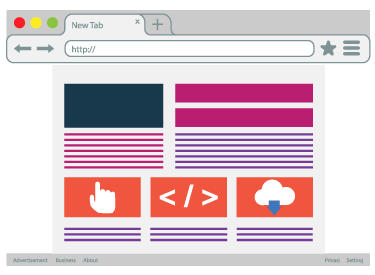 Optimizing Landing Pages
First, you've captured the attention of a potential customer to click on your PPC ad so now it's important to take them to a page that provides a final call-to-action. As a full-service marketing company, creating a landing page that is set up to produce conversions is our priority.
Creating Campaigns
You must have results driving campaign structure and ads. This gives you the edge you need to get the leads and conversions you desire.
+ Determine bidding strategies
+ Create custom ads, asset extensions
+ Determine locations, devices, ad schedules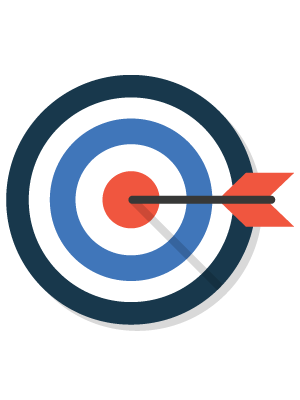 Conversion Tracking
By targeting the right potential customers in the right location, we will measure the conversions that are important to your business.
+ Phone calls and emails
+ Directions, in-store visits
+ Form completions
+ Transactions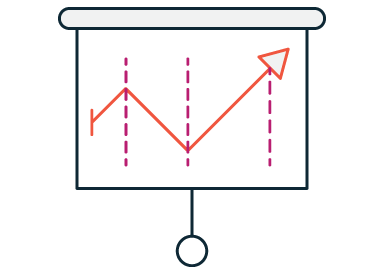 Reporting
Each month we review and analyze the performance of your PPC ads. We provide our clients a monthly performance report that provides campaign metrics. Based on our monthly findings, we make any necessary adjustments to grow the success of your ad campaign.
I was in need of a website and marketing for my business and since I have been using Pizzazz Group for over a year and a half now, they have met and exceeded my expectations! To creating a professional website, setting up a marketing campaign, affordability and great customer service, I couldn't be happier! I highly recommend using Pizzazz Group for all your marketing needs!!
Joshua Eversman
These guys are very personable and easy to work with. I've been with them for a short time and already seeing good results. Far better than my last website experience and marketing experience.
Sudhir Sehgal
Pizzazz is an effective marketing company that gets great outcomes. We've done multiple lead generation campaigns and also website hosting. Pizzazz's inside fast track with both Google and Facebook to generate traffic's has had a great return on investment.
Dr. Rodney Oberdorf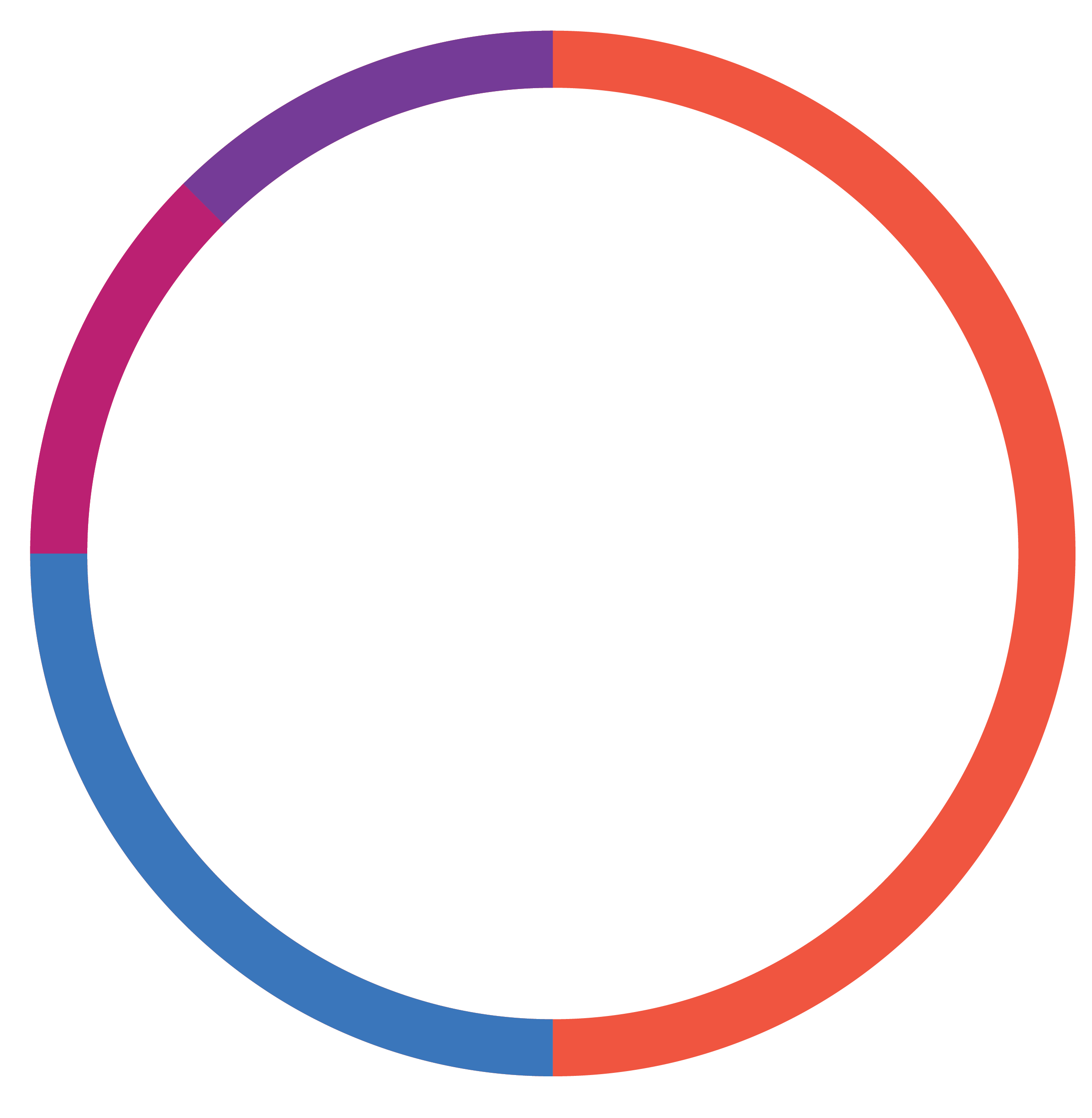 Want to reach more customers with PPC?
Get immediate results and make an impact on your market by delivering your brand to high-converting customers searching for your business. With PPC, you will instantly drive targeted website traffic, grow brand awareness, and increase leads and sales. Call us, schedule a brief discovery call, or send a note to schedule a free initial consulation.
Digital marketing that
makes a difference
Choose Pizzazz Group for web design &
digital marketing
If you are considering a robust PPC campaign, it's important to have an effective landing page and also a current website that shows your brand at its best. From that point, we offer excellent digital marketing services that drive online presence with amazing results.