We're knowledge lovers with a desire to teach what we've learned. Keep up-to-date with Pizzazz Chatter, yep that's what we call it, to see what's trending in digital marketing to help take your business to the next level.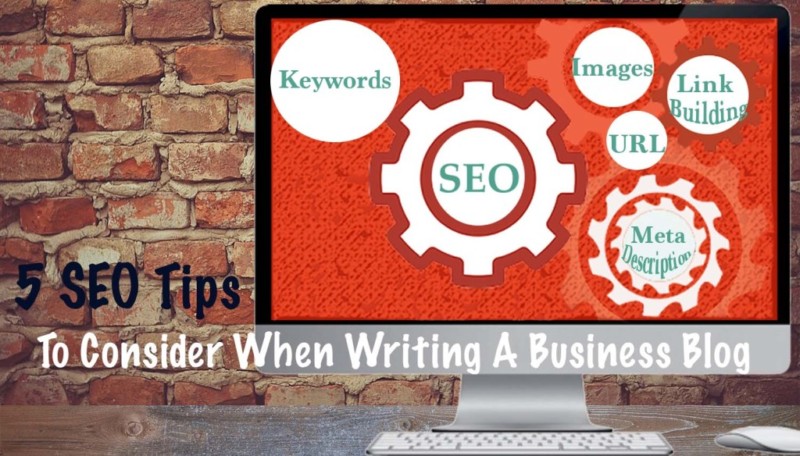 If you are going to take the time to write a blog, make sure it is a search engine optimization (SEO) friendly blog! Be sure to check out our blog post about starting a business blog to understand the reasons for having a blog. You probably guessed it. One of the main...
Let's Collaborate
If you have any questions about digital marketing and how your business can benefit, please give us a call. We are happy to answer any questions you may have.